Moving? How To Sell Your Stuff For the Most Money
With so much that there is to do when moving from one home to another, it's easy to just have the movers load everything from the old place and put it in the new one. But relocating is the perfect time to simplify your life and eliminate what you don't really need. Not only does having less for the movers to pack up and move save money, but taking the time to sort through your belongings can give you money in your pocket!
Read more here about how to sell your stuff for the most money.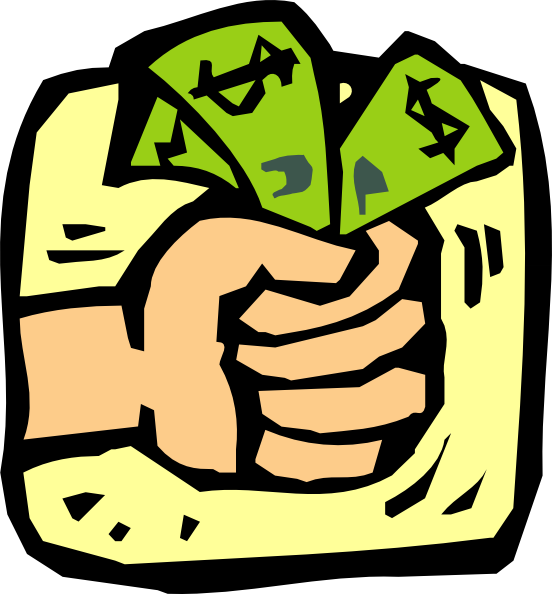 1 comments in this topic
Contact Information
Address:
12190 Pearl Road
Strongsville, Ohio 44136
Phone:
330-416-0975
Our Bloggers