Barrio Tacos Located In Lakewood Ohio
Barrio
Tacos + Tequila + Whiskey
Click Link Above to Take you to Barrio's Website.
One of my favorite things to do is go to this unique and trendy restaurant with co-workers after a long day at work. Its a great place to let off some steam, have a few drinks, and customize your own tacos to exactly how you like them. They have tons of cool Margarita flavors that they serve on a daily basis, 365 days a year including Strawberry, Peach, Mango, Pear, Jalapeno, Pomegranate, Blood Orange, and Seasonal flavors, all of which you get in a salt or sugar coated rimed mason jar, served with a lime wedge. Some of their specialty margaritas that they offer include unique names like the Frida Kahlo, El Diablo, Jade Olmec, and many more signature drinks. All of these have got to be some of the best Margaritas around and continue to keep us coming back week after week.
Not only does Barrio have some of the best margaritas in the area, their tacos are to die for and delicious, all for only $3.00. And let me tell you these Tacos fill you up with no hesitation. Just the meat selection alone is something that you cant have just anywhere, including House made chorizo, braised beef, grilled pollo, pulled pork, pescado del dia, Coca-Cola marinated Steak, Thai Chili Tofu, mushroom, and black beans. With so many options you just never know what to get and can keep coming back week after week and try something completely different on your taco then the time before. After choosing your meat, you can go on to choose toppings, cheeses, salsas, and sauces. All of which have many unique flavors and make some delicious customized tacos to enjoy for many.
And if the Margaritas and Tacos aren't enough for you, Barrio offers some amazing appetizers and desserts ranging from $3 to $12. The appetizers include 3 different salsas, 5 different Quesos, and 4 different guacamoles. If you cant decide on just one to get you can choose three of your favorite flavors above and create a sampler of these great appetizers. Finally to end off your Barrio experience, you obviously have to try the dessert that they offer which include Choco Tacos, Vanilla and Cayenne (if you want a delectable sweet and spicy combination), and Soppapilla chips covered in honey and cinnamon.
So if you've never been to this place I highly recommend stopping in and checking it out on your next trip to Lakewood, Oh.
If you are looking for a home near this Unique and trendy restaurant or just in Lakewood in general click my link below to view current homes on the market.
Homes For Sale In Lakewood, OH
Thanks for taking the time to check out my blog!
Sincerely,
Gregory A. Davis
Russell Real Estate Services
Cell: (440) 935-1281
Office: (440) 379-1109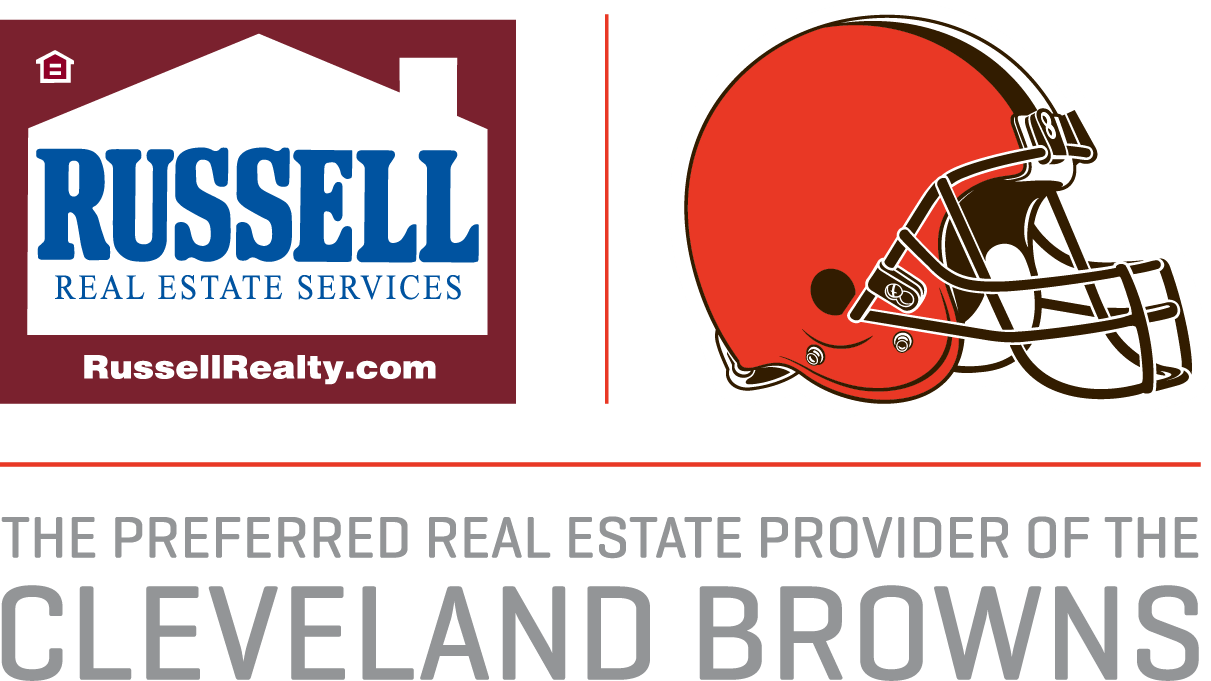 Author:
Russell Aadmin
Phone:
216-870-7381
Dated:
August 5th 2015
Views:
2,964
About Russell: Russell Administrator and Customer Service. If you need assistance please contact me....