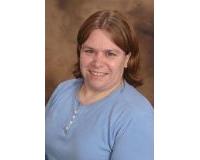 After 16 yrs in the corporate world, I wanted more control over my career.

At the time, I was helping my husband with his maintenance business working with clients re: customer services, scheduling, billing, bookkeeping, etc and helping him with some more of the larger projects.

Due to my involvement, it seemed like a natural progression for me to move into real estate.



Send Karen a Message